Pastors and Ministers Retreat
2023 RETREAT - MAY 1-5, 2023
And he said to them, "Come away by yourselves to a desolate place and rest a while." For many were coming and going, and they had no leisure even to eat (Mark 6:31 ESV). The Church of God by Faith Annual Pastor's Retreat exist for the purpose of providing an environment for pastors and minsters to rest, fellowship, enjoy recreational time, and be enriched.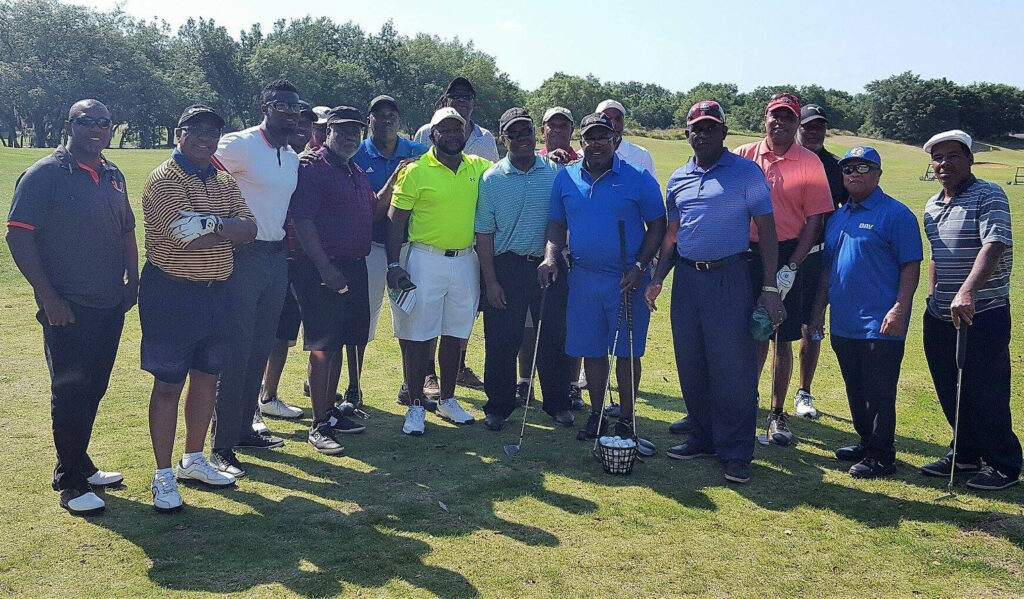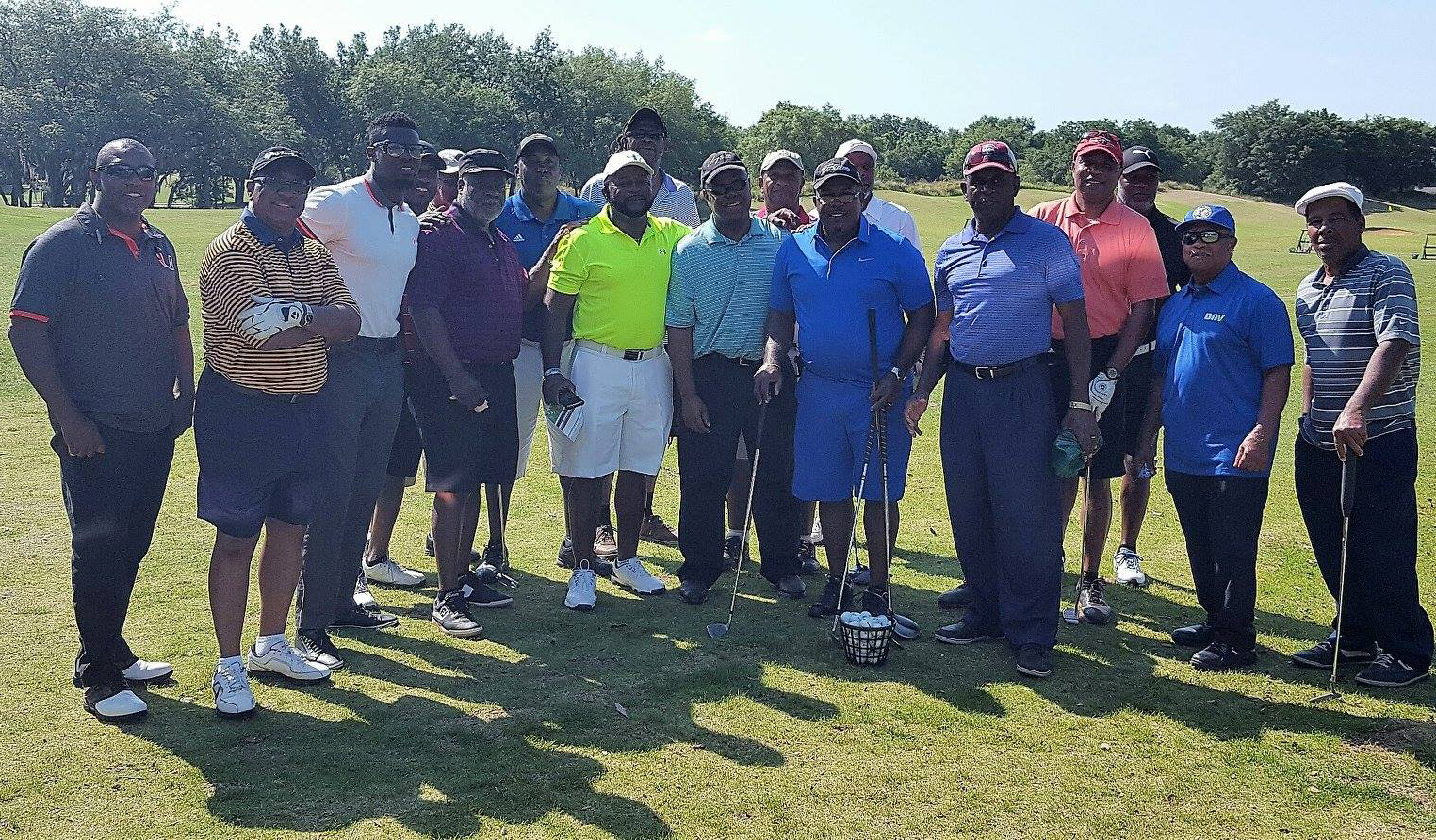 Background
An annual pastor's retreat was first envisioned by the late Bishop James E. McKnight, Sr. and coordinated by Pastor James McKnight, Jr. The purpose of this retreat from its inception is to rejuvenate our pastors and ministers by providing an opportunity to rest in a relaxing environment and to enrich them with information to better serve the church.

NOTE: Only authorized district license coordinators are allowed to use this portal. 
Registration Instructions
All pastors and non-pastors for each district are to be registered together on Eventbrite with the assistance of the district representative. This registration site is not available to the public.
District Elders should appoint an individual to coordinate registration for his district.
The coordinator will register all pastors and ministers in Eventbrite together, at one time, once all information and payments have been received for each pastor and minister attending the retreat.
The coordinator submits lists of requested roommates in the Eventbrite portal.
The deadline for registration is March 15, 2023.
Costs for all Attendees – $475.00 plus fees
Active Serving Pastors

$230.00 – To be paid by local churches to the District
$130.00 – To be paid by the District
$115.00 – To be paid by National

Non-Pastors (Elders & Ministers) pay $475.00 to the District
All payments must be made at time of registration.
Check in Time: Monday 4:00pm
Monday Dinner: 6:30pm (Wilson Palmer Room)
Breakfast: Tues – Thurs 7:30-10:00am (Wilson Palmer Room)
Tuesday Dinner: 5:30pm (Wilson Palmer Room)
Wednesday: Dinner: 5:30pm and Closing Session
Thursday:  Free-Day – golf and fishing
Friday: Checkout.