BENEFIT SERVICES FOR THOSE WHO SERVE
"Even so hath the Lord ordained that they which preach the gospel should live of the gospel." 1 Corinthians 9:14
Church of God by Faith Benefit Services
Committed to empowering those who serve by providing benefit services that honor the mission and values of the Church of God by Faith.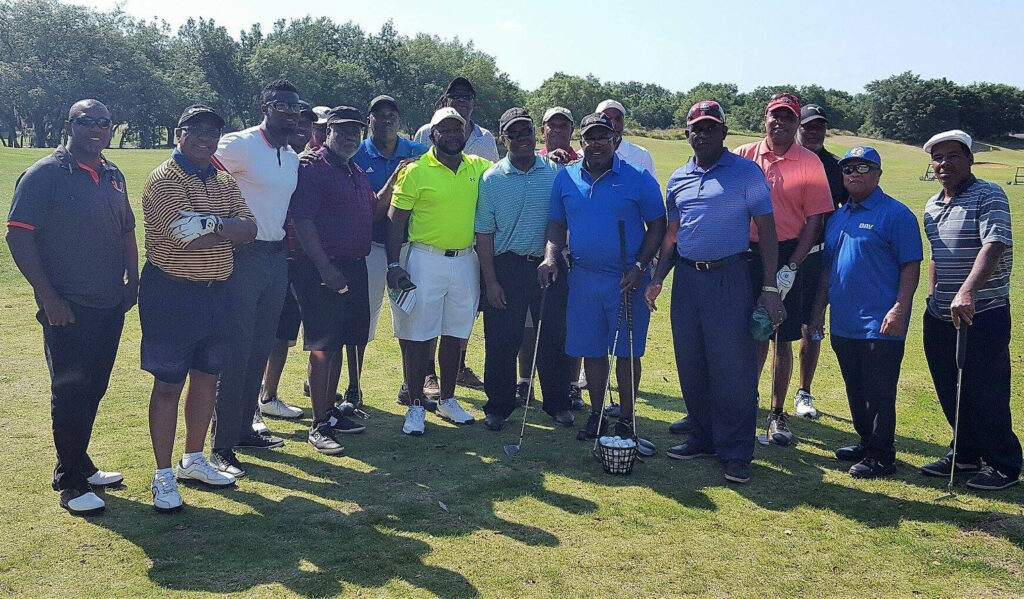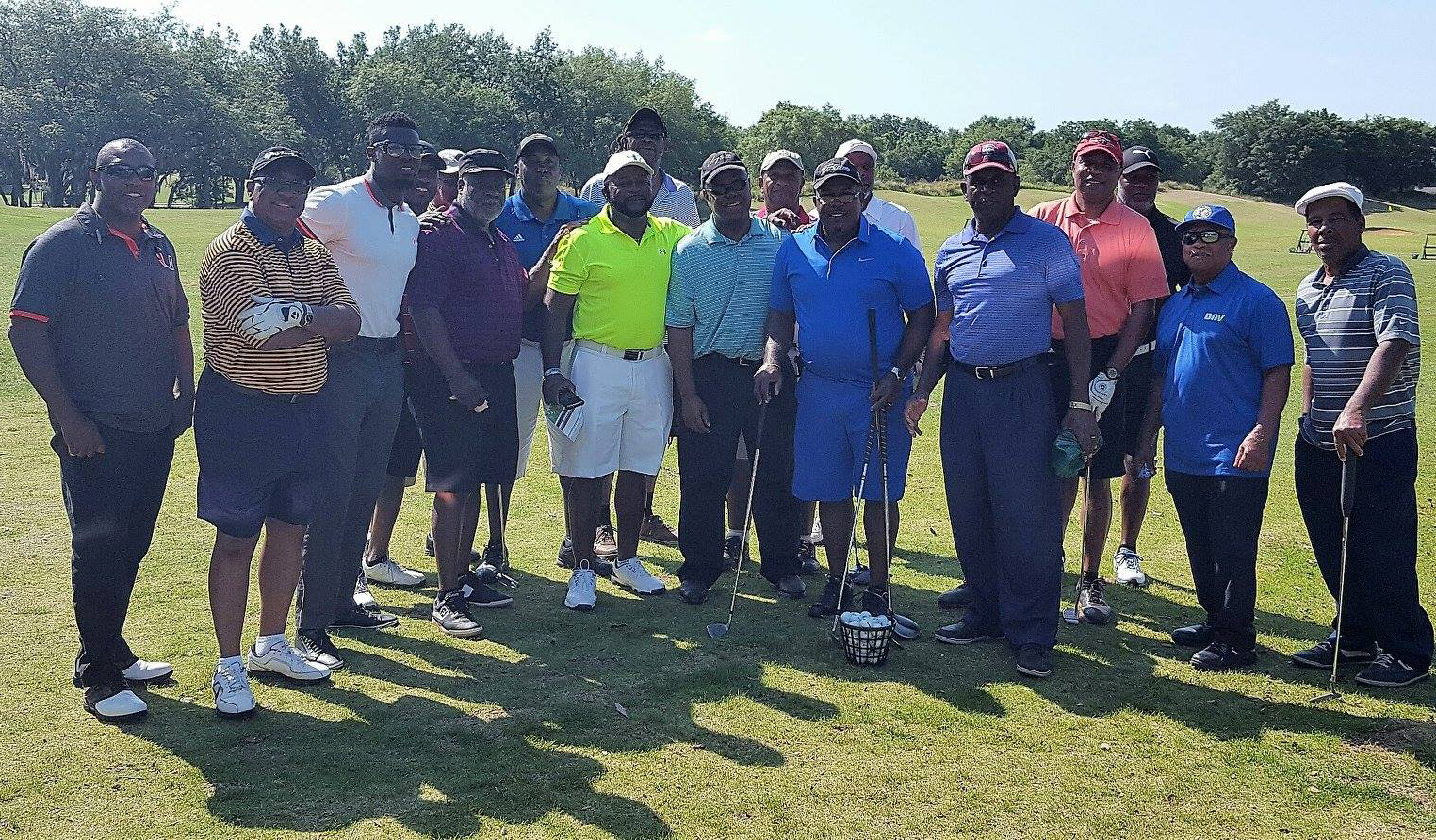 Pastors and Ministers Retreat
"And he said to them, "Come away by yourselves to a desolate place and rest a while." For many were coming and going, and they had no leisure even to eat" (Mark 6:31 ESV)

An annual Pastor's Retreat was first envisioned by the late Bishop James E. McKnight, Sr. and coordinated by Pastor James McKnight, Jr. The purpose of this retreat from its inception has been to rejuvenate our pastors and ministers providing an opportunity to rest in a relaxing environment and to enrich them with information to better serve the church.
Aflac is a Fortune 500 company, providing financial protection to more than 50 million people worldwide. When a policyholder or insured gets sick or hurt, Aflac pays cash benefits promptly, for eligible claims, directly to the insured (unless assigned otherwise). Aflac voluntary insurance policies have given policyholders the opportunity to focus on recovery, not financial stress. This is an opportunity for COGBF clergy and staff to choose and apply for the benefits that are best for them at a special rate. Some of the covered benefits available include: Accident Insurance - Cancer/Specified Disease Insurance - Critical Illness Insurance - Dental Insurance - Hospital Indemnity Insurance - Life Insurance - Vision Insurance.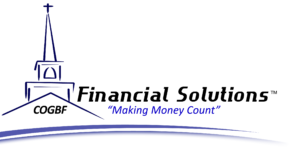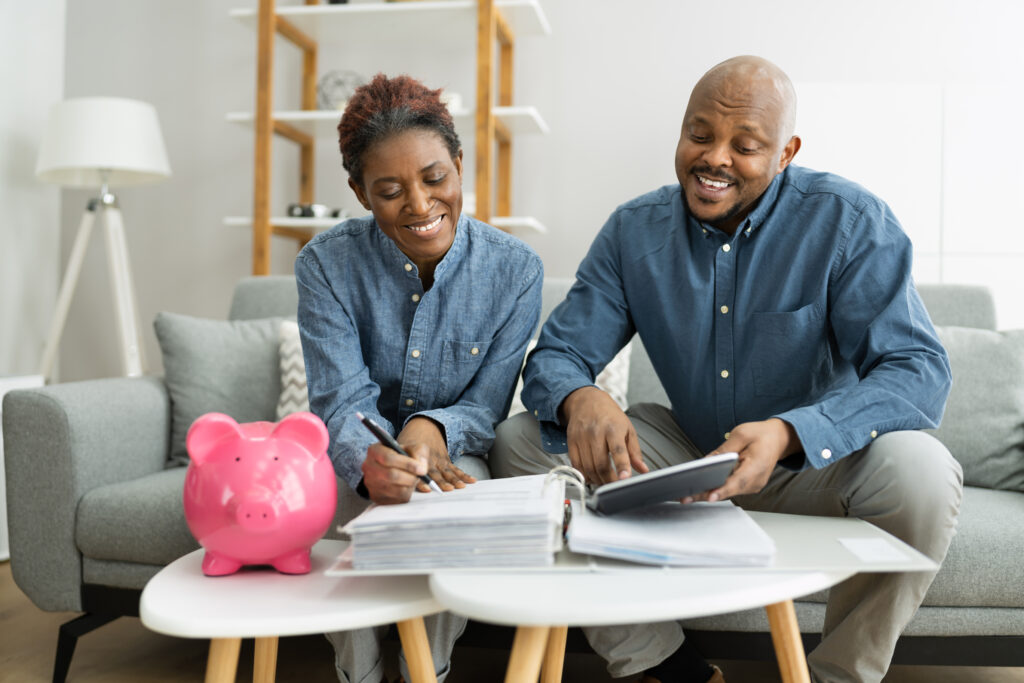 COGBF Financial Solutions
COGBF Financial Solutions is a CHURCH EXTENSION FUND that offers and sells notes primarily to provide funding for loans to various affiliated churches of the denominations. Join hundreds of other COGBF investors who are using their savings and retirement assets to fund ministry and change lives. The purchase of COGBF Financial Solutions' securities is subject to risks, which are described in our Offering Circular. This is not an offer to sell you our securities and we are not soliciting you to buy our securities. We will offer and sell our securities only in states where authorized. This offering is made solely by the offering circular.