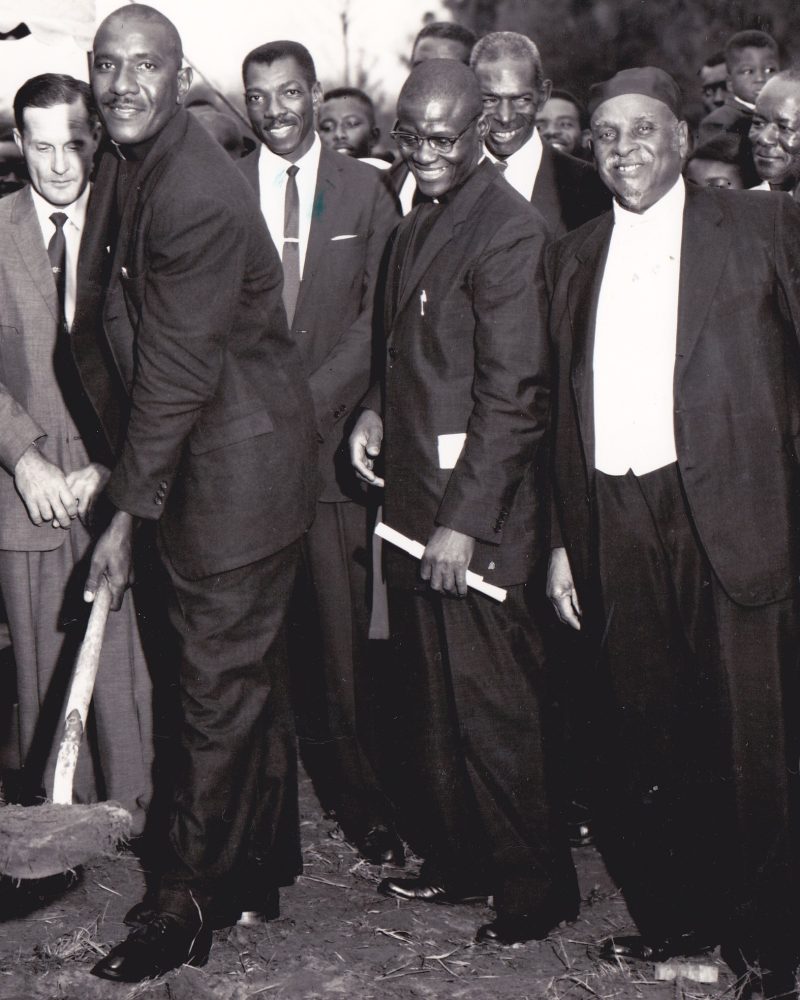 Church of God by Faith has assisted its leaders with their temporal needs throughout its history. As early as 1926, the Church established a minister's aid/support program to support pastors who conducted revivals.
The Church also created a Burial League Fund, which allowed members to pool their resources together to pay for the burial expenses of those who transitioned. Though this program is closed to new members, it has fulfilled its commitments for more than 97 years, helping families with final expenses. In addition, the Church provided aid to retiring pastors and widows of some of its deceased leaders.
In 1980, a report was submitted by Deacon Horace McKnight, II entitled "Centralizing Financial Operations." He asserted in that document that "The spiritual doctrine was, to some extent, unified by the Church's founders. They laid the framework for consistent teaching of the gospel. But they did not see to the unification of the Church's financial operations."
In 1991, Deacon McKnight presented a second document entitled "The Church of God by Faith: The Next Twenty Years."  He concluded, "We must achieve in providing for the material needs of those among us who will play key roles in making this a national church. Our ministers are the ones who must spread the gospel. If the Church of God by Faith takes good care of its ministers and their wives, these teams will have high incentive to do their best job in making the Church a truly national body."
Bishop James E. McKnight, Jr. ascended to the office of presiding bishop in 2014 and laid out a five-point plan called Vision 20/20. Bishop McKnight's vision was the fulfillment of several of the Church's endeavors, including strengthening the solvency of the historic Burial League.
Church of God by Faith established a Church Extension Fund (COGBF Financial Solutions) on July 10th, 2017, with a mission of advancing the Kingdom of God, expanding the footprint of the Church of God by Faith, building excellent facilities, and empowering our churches and God's people. Consequently, Church of God by Faith has no outside mortgage debt!
The Extension fund has provided investment opportunities for its members and churches and has become the vehicle through which many are building their retirement. The Church of God by Faith also formed a partnership with Servant Solutions in 2018, offering a 403(b) Retirement option to help pastors and church staff prepare for the future they envision.
Today, the Church remains committed to providing and expanding benefits services to those who serve, with a focus on retirement options, financial wellness, insurance, and health & well-being programs.