Other Financial Resources
on Your Financial Security
Studies find that those who feel financially secure are more likely to be healthier than those who don't feel they are in control of their finances. Keep in mind that being financially healthy isn't about how much money you make, but rather how you manage what you have. This dimension focuses on attitudes toward money, building sound financial habits and using tools to effectively manage financial resources.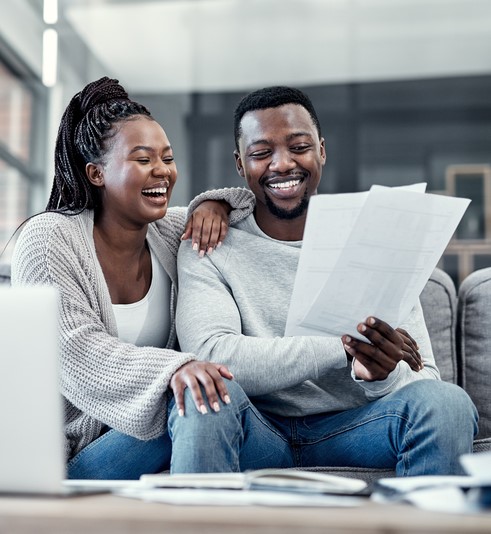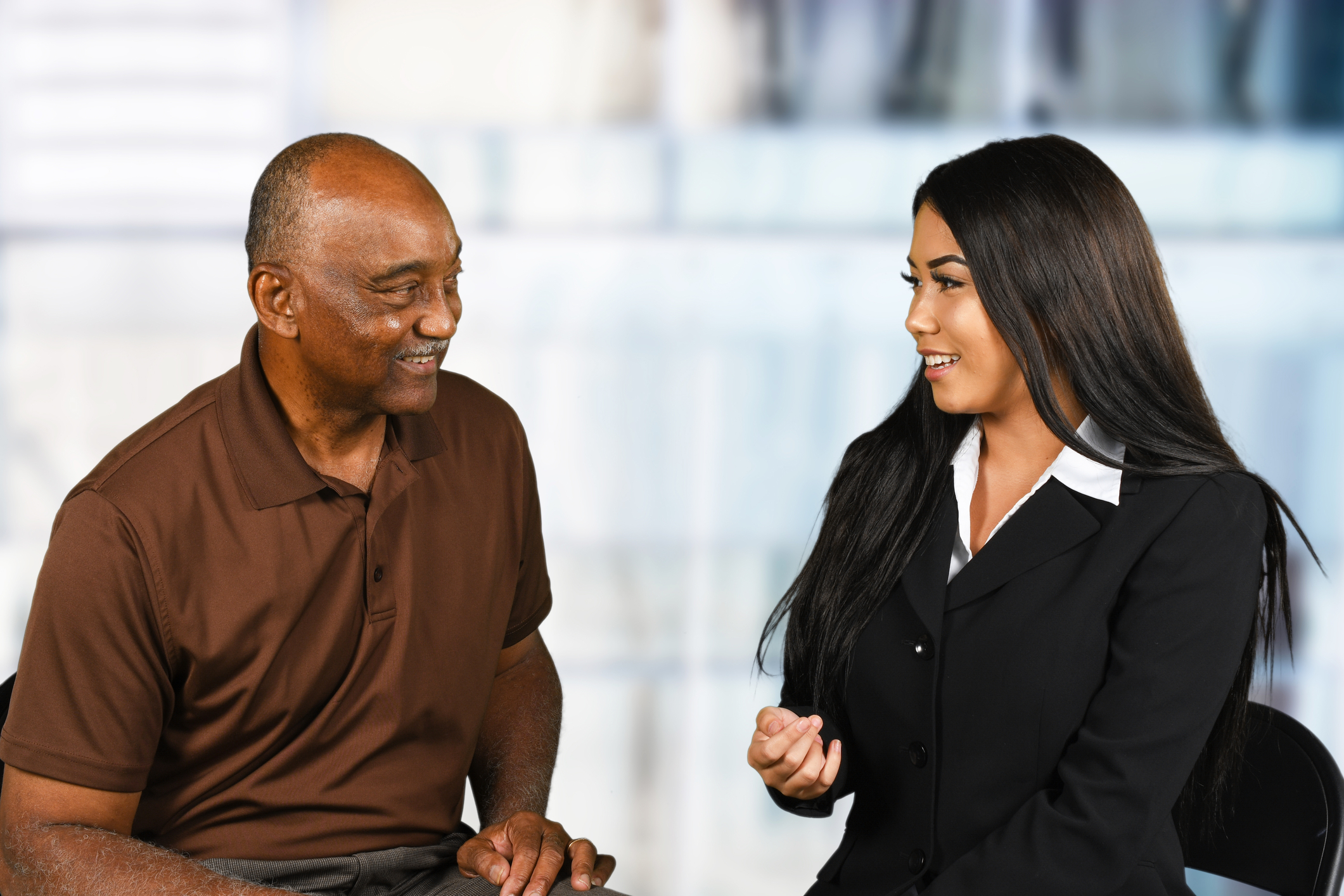 Start with the basics to build a solid foundation for your finances
Set aside money in an emergency savings account for unexpected expenses.

Create a plan for paying off debt.

Protect your family and your future with insurance coverage.
Grow your savings by making regular contributions to your retirement plan.
Talk to a financial professional at Servant Solutions Financial Planning.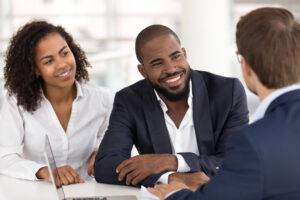 Understand Your Relationship with Money
"Everyone has a complex relationship when it comes to money. How you acquire, spend and manage money is largely due to two factors..."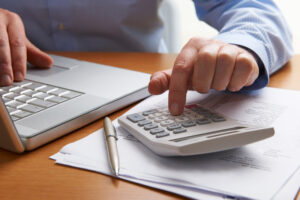 Credit Repair: Self Help May Be Best
"You see the advertisements in newspapers, on TV, and on the Internet. You hear them on the radio. You get fliers in the mail. You may even get calls from telemarketers offering..."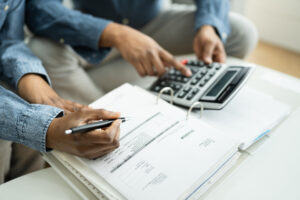 Best Strategies for Simplifying Your Financial...
"There are many reasons to organize and simplify your financial life. Eliminating clutter, saving time and reducing stress are surely..."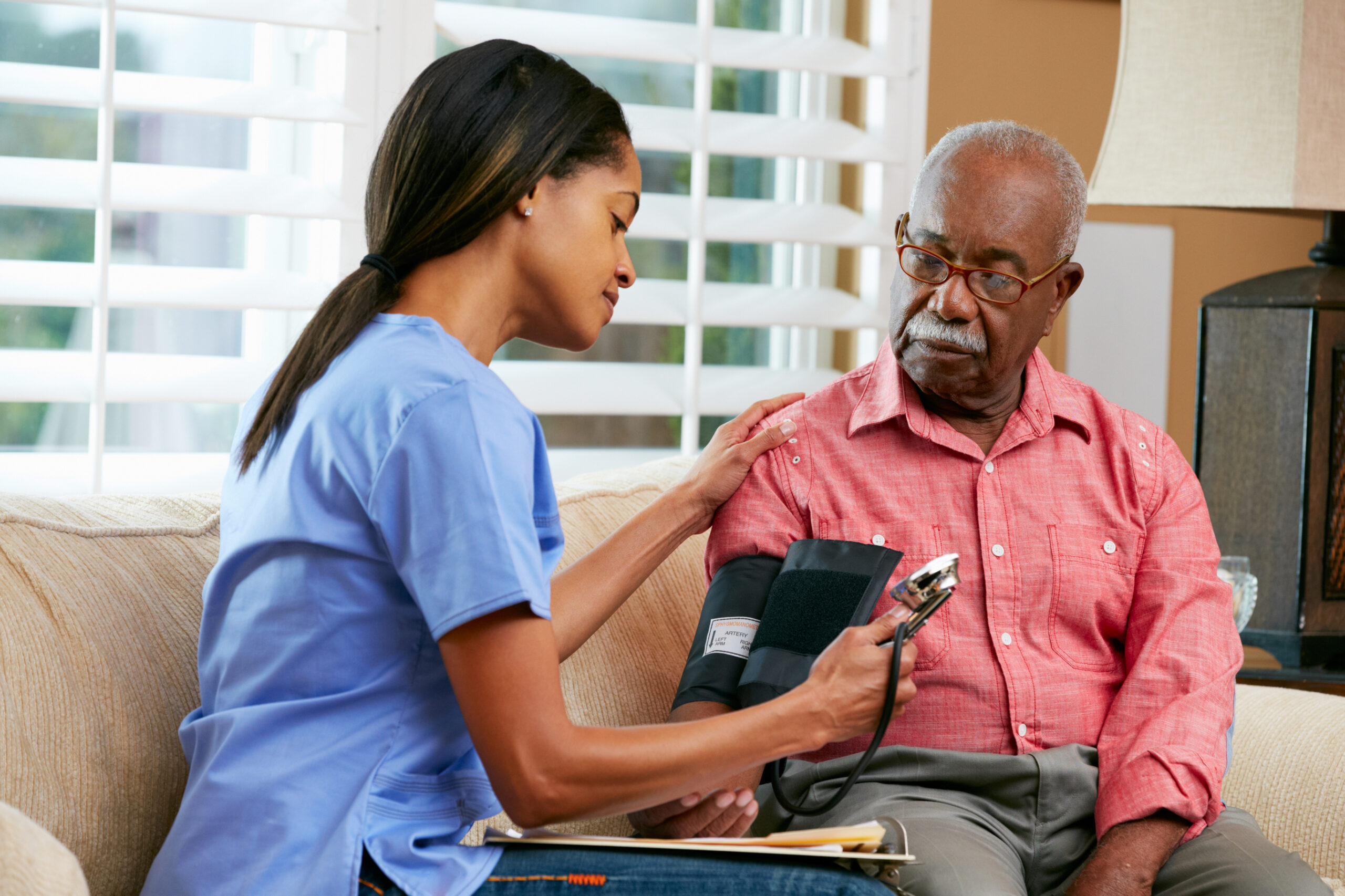 Health Care Planning for Retirement
"The cost of health care is an important consideration when planning for retirement. Health care expenses could be the largest type of expense people face during their retirement..."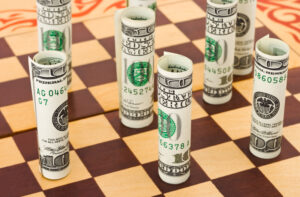 Make Money Moves
"The EY Confidence Checkup is a five-minute online survey that can help you understand and begin to address your financial concerns. The assessment asks..."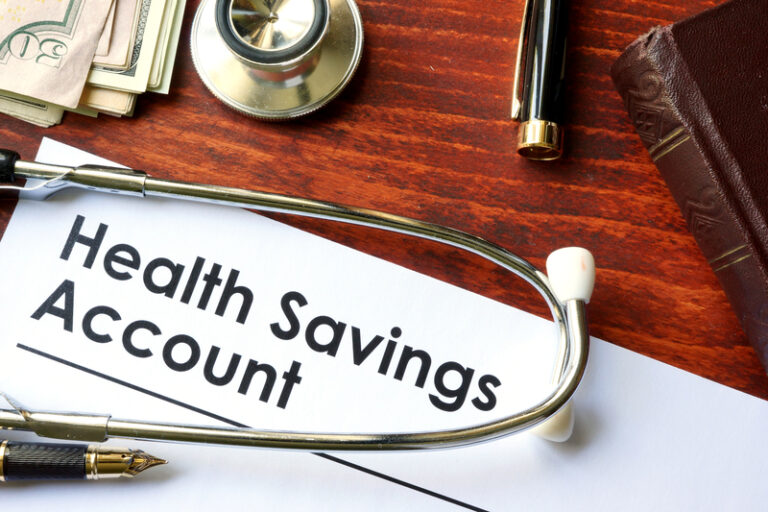 5 Reasons to Use an HSA
"There are so many tax-advantaged account options (403b/401k, HSA, FSA, etc.), that it can be difficult to decide which account offers the best bang for your bucks. If you're in a high-deductible health..."