National Benefits Administrator
Wendy M. Hope is a member of the Church of God by Faith in Sanderson Florida and serves as the financial administration for the COGBF Jacksonville District and a member of the District Finance Team. Wendy retired from the State of Florida with over 30 years of service of which the last 18 years were with the Judges of Workers Compensation Claims. Wendy is committed to working on benefit programs for those who serve in ministry.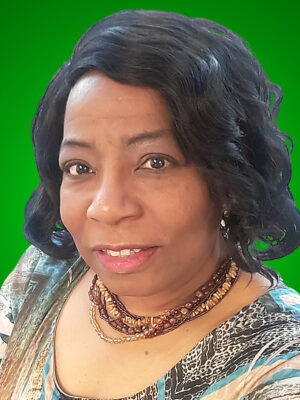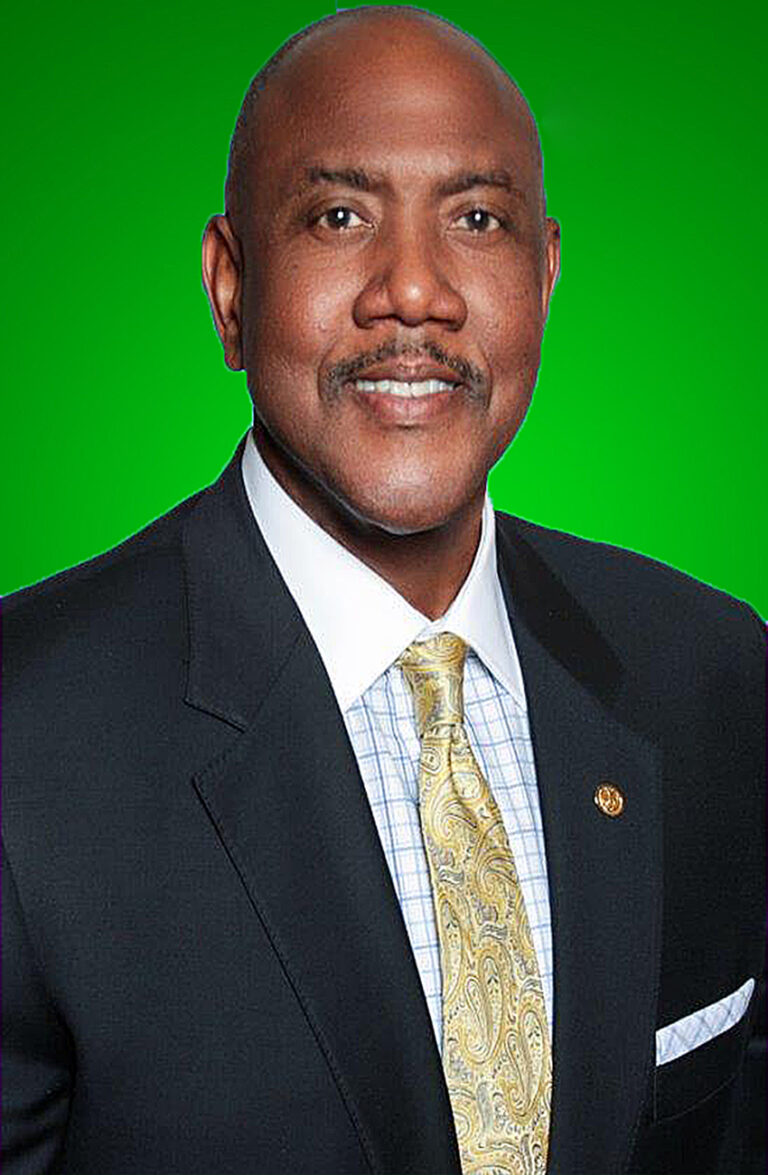 Ray is a graduate of the University of North Florida with a B.S in Business Administration. He is a retired Insurance and Financial Services Sales Leader and Securities Principal with Allstate Insurance and Allstate Financial Services. He worked for Allstate for 32 years and holds several insurance and securities licenses.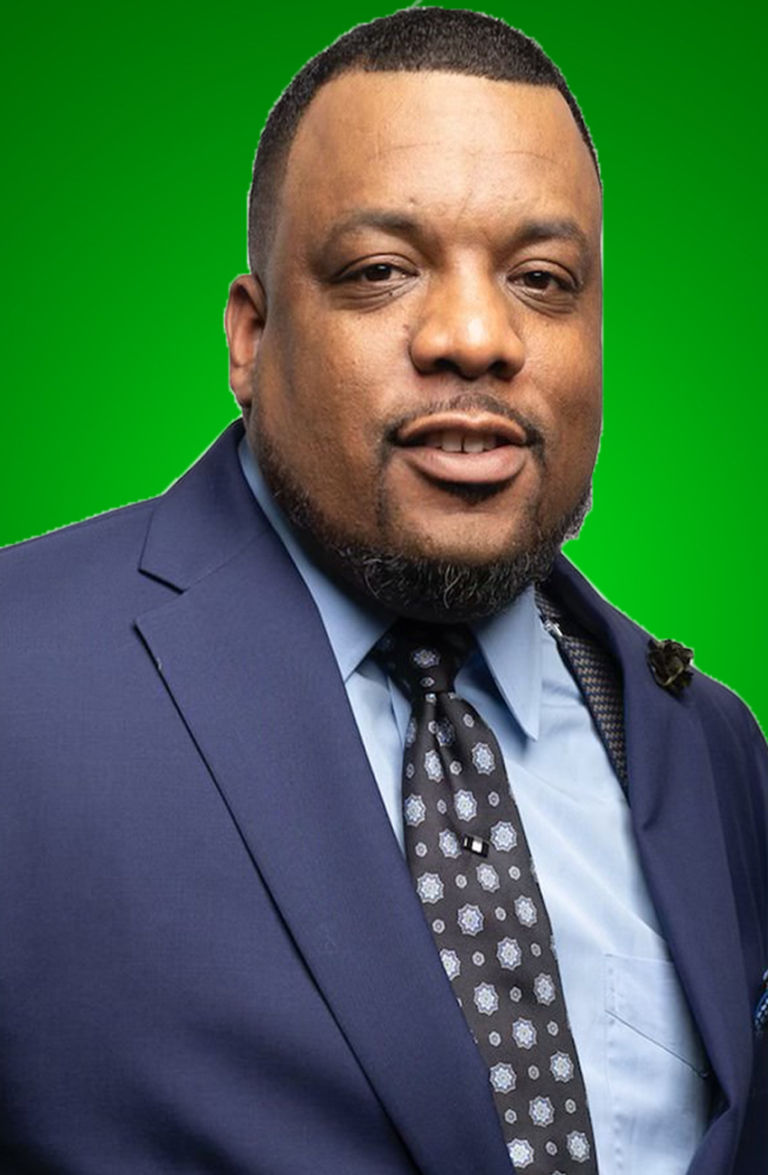 Akin Ross has served in the clergy for 15 years. He is currently employed with Social Services. Akin professionally collaborate with community stakeholders to provide resources to those in need. Pastor Ross is an expert in government retirement and health plans.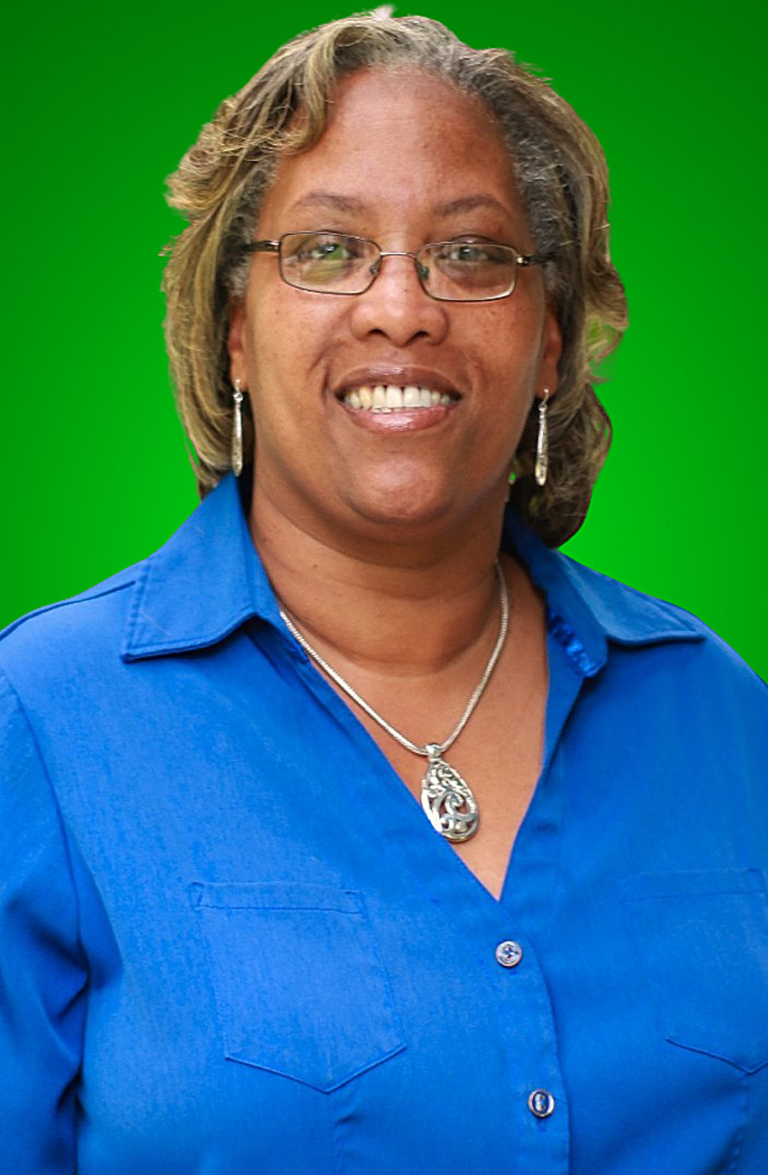 Mia is an Independent Insurance Agent with a Florida 2-15 Life, Health, and Variable Annuities license. She has state of Florida certificates in Medicare, Medicaid, and Medicare Supplements, America's Health Insurance Plans, Long Term Care: Programs, Policies, and Partnerships, Social Security Strategies, and others.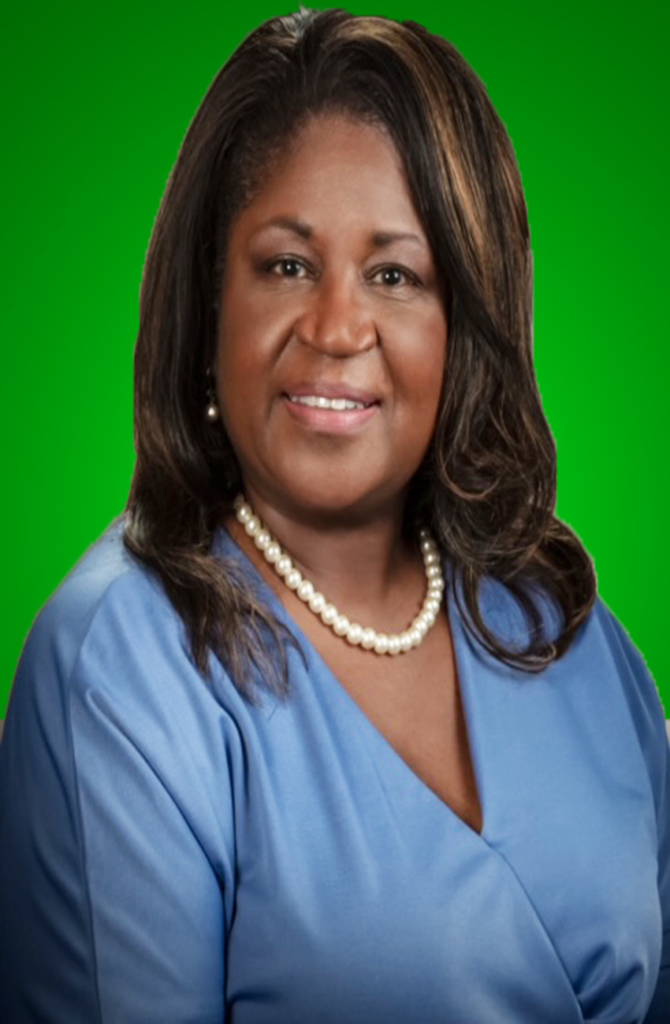 Faye has over 40 years of insurance, financial services and banking experience; including owner/principal of McKnight Insurance Agency, Inc. She is a graduate of Bethune Cookman University with a B.S. in Business Administration. Faye holds State of Florida Property and Casualty, Life, Health and Variable Annuity and Series 6 Investments licenses.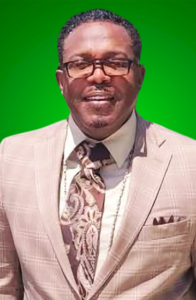 John Robinson, III is the superintendent of the Florida East Coast District. He holds a Masters of Divinity Degree and is a renowned speaker in several states.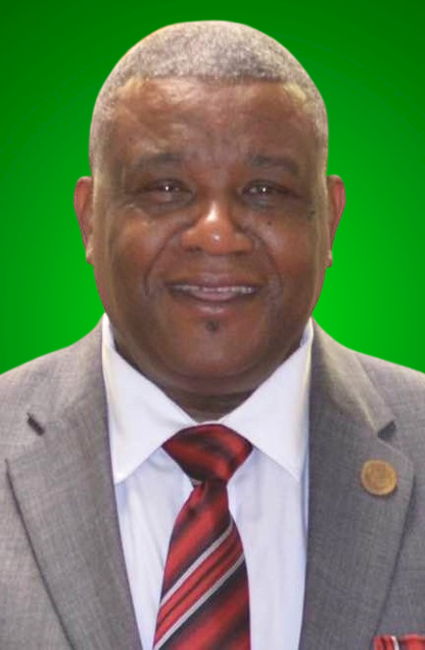 Theodore Chamberlain is retired from the U.S. Navy, and currently is employed by the U.S. Postal Service. He pastors two churches on the South Alabama/NW Florida District.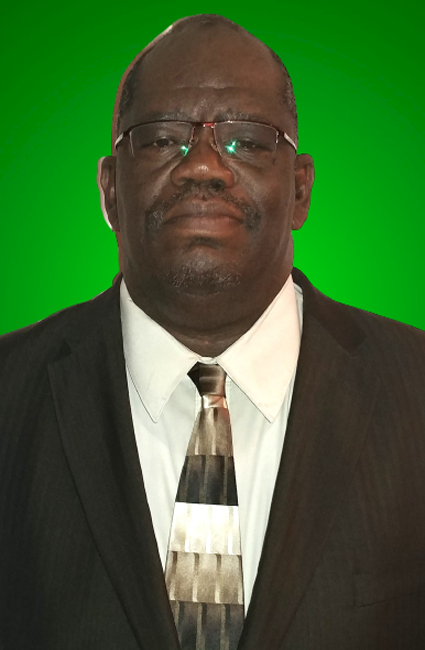 Alex is the trustee for the Florida East Coast District and a member of the Deacon's Board at his local church. His career includes providing investing and retirement advice for over 25 years.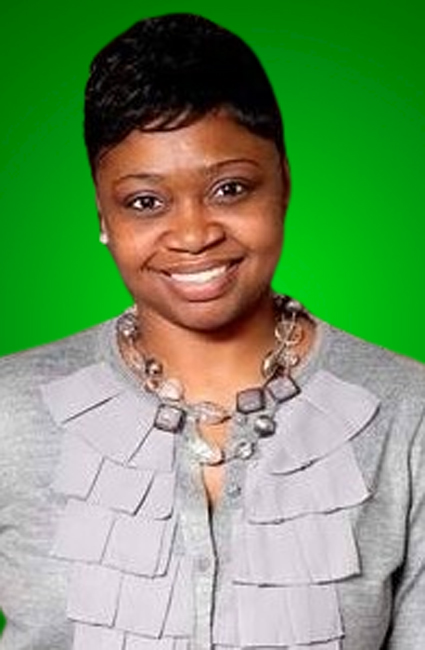 Karla is a school social worker in Rochester NY. She serves on the National Scholarship Committee and has a Doctorate from the University of Rochester.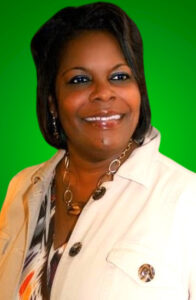 Vanessa is employed as the office manager of a realty company in Tifton, GA which focuses on real estate and investment. She is the financial secretary at her local church.