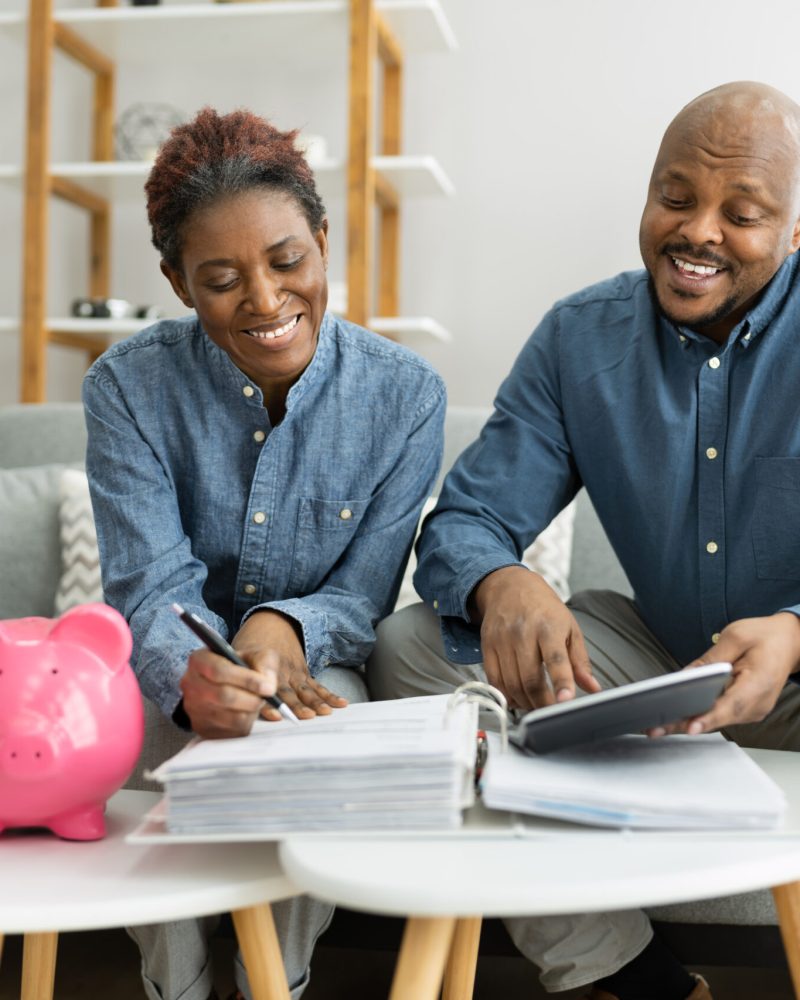 Church of God by Faith, Inc. has partnered with Servant Solutions to provide you with the very best in retirement options. With 69 years of experience, Servant Solutions is uniquely qualified, and we will work together to administer the details of your account. We focus on Improving Financial Security for Servants of the Church, so they are freed in new ways to share the Gospel of Jesus Christ. Employees receiving taxable income from a participating COGBF church is eligible for the retirement plan and can invest in Age-Based LifeFunds or build their own portfolio with a menu of outstanding individual mutual funds.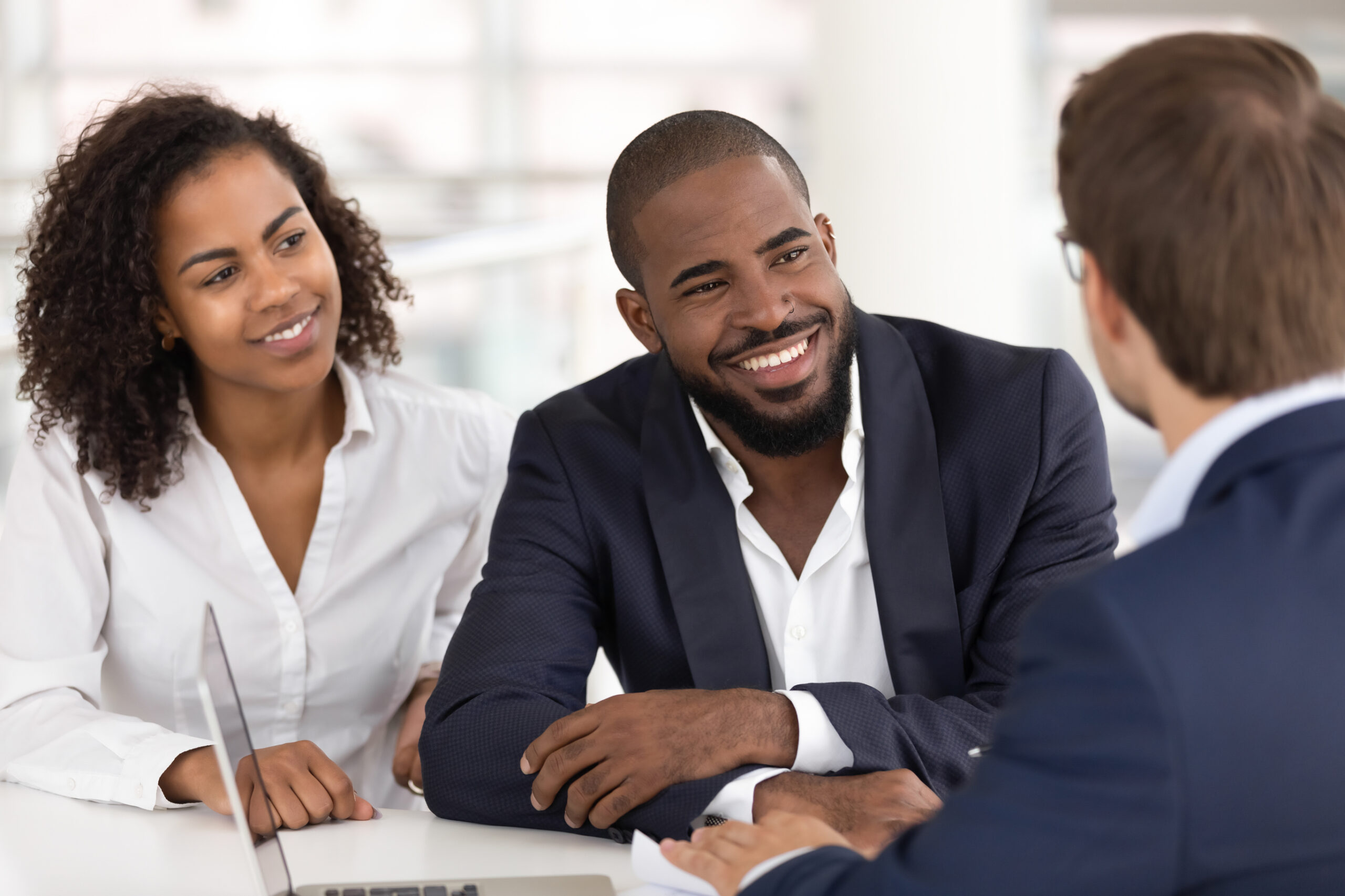 Contributing is simple and there are no costs to the local church or ministry for participation.
To get your church enrolled, contact our Plan Administrator Wendy Hope at 904.659.2018 or email her at the link below.
Frequently Asked Questions
Most frequent questions and answers