"Estate planning is the preparation of tasks that serve to manage an individual's asset base in the event of their incapacitation or death…"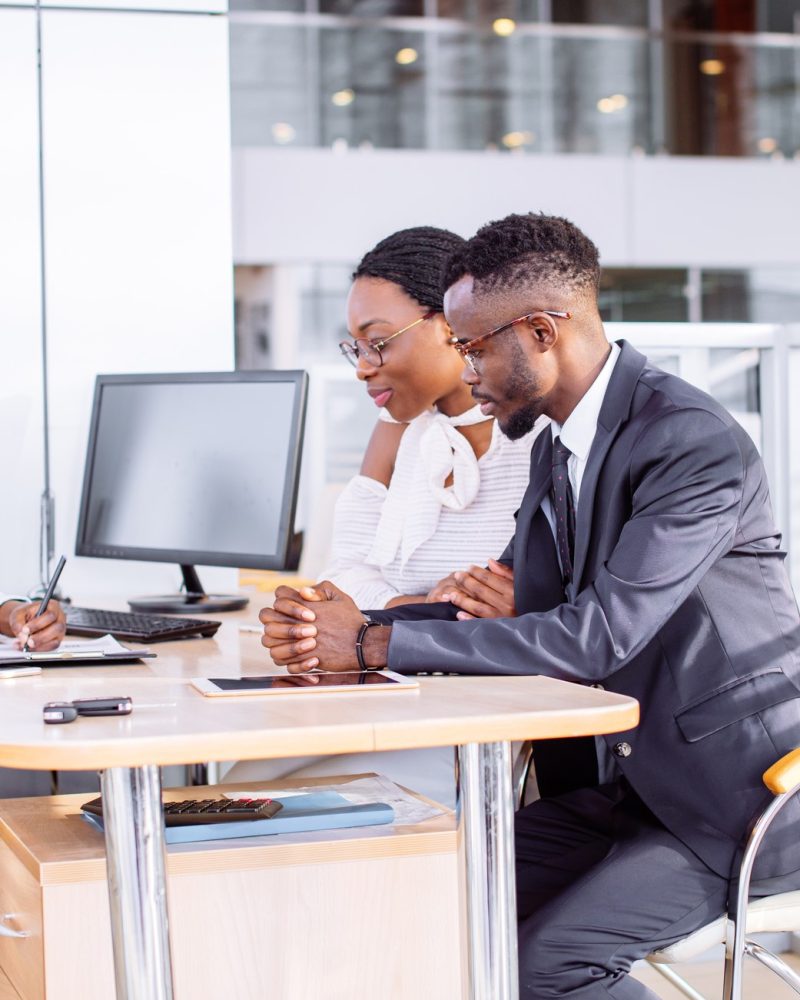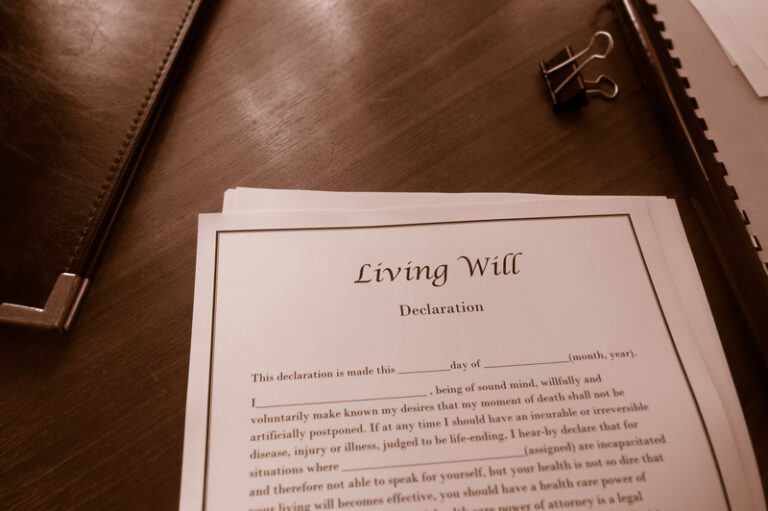 Why You Need A Will
"A will is an essential part of any estate plan. It is a key document for transferring your assets upon your death. It allows you to decide who inherits which assets and who will manage your estate as executor and/or trustee..."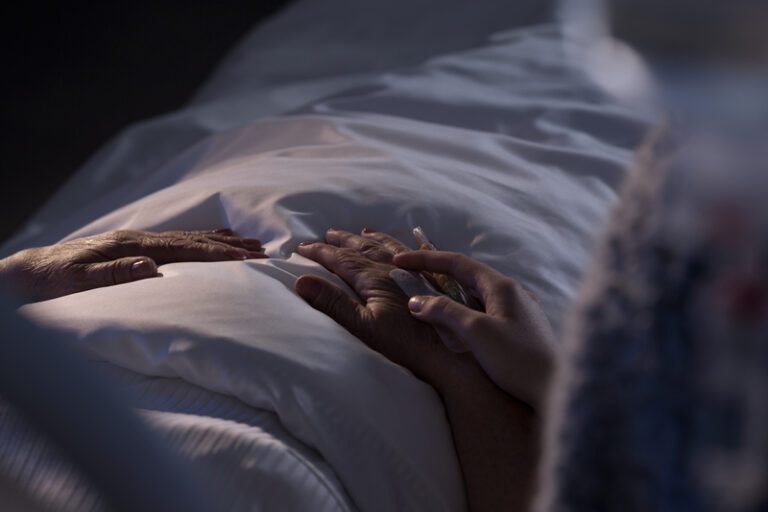 Who Will Make Your Decisions If You Are Medically Incapacitated?
"If you become incapacitated by either illness or injury, who will make your decisions? This is something that we don't normally think about, especially if we are young and healthy. But even though it..."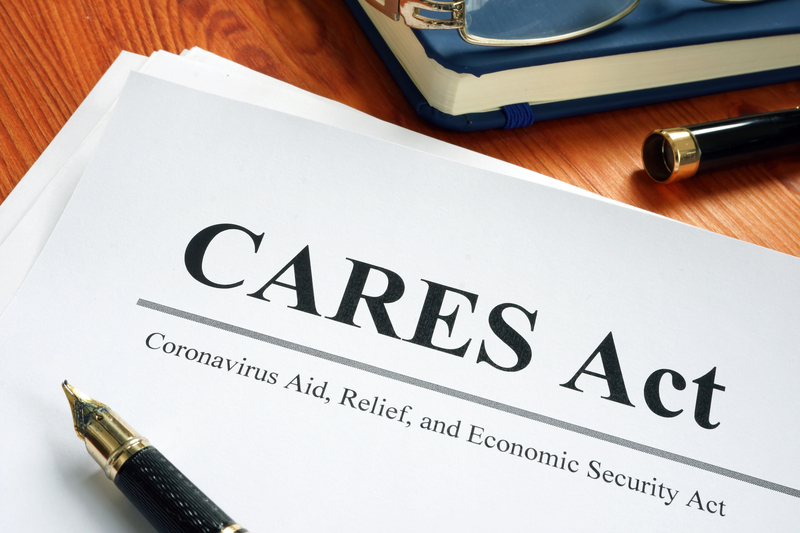 Demystifying the CARES Act
"Unemployment. The CARES Act temporarily expanded benefits to include the self-employed, independent contractors, people with limited work history and others not usually eligible for unemployment. The federal government..."