Physical Well-being Resources
Taking care of your body is essential for your physical health, and it's closely linked with many other aspects of your well-being. This dimension focuses on the importance of moderate daily activity, proper nutrition, maintaining a healthy weight, preventive care and managing chronic health conditions.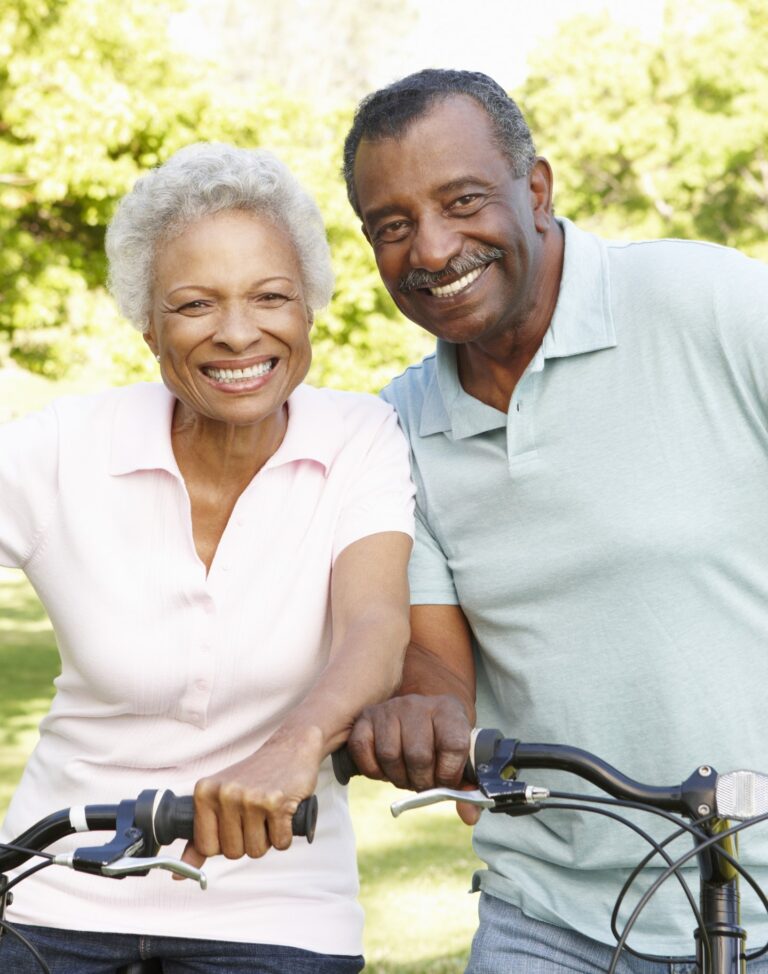 Do something today to increase your level of physical activity. Try this:
Start small with an activity you enjoy, like walking, or biking.
Team up with a partner to help you stay motivated.
Set goals and track your steps, miles or minutes of physical activity.
Join a fitness program.
Learn more about how to manage your physical well-being with resources from COGBF Benefit Services.

Dr. Stephen Kopecky, Mayo Clinic
"What are some small steps and small changes you can do to live a healthier life? It's the little things that add up. Both in a good way and in a bad way. Try to do more of the little steps that are good, and less of the little steps that are bad. Join Stephen Kopecky, M.D., Preventative Cardiologist at Mayo Clinic, as he explains small ways you can live a longer, healthier life, such as working healthier foods into your diet, stress management, and getting a little bit more exercise in each day."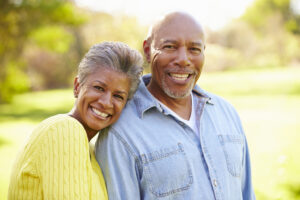 Understanding Physical Activity and Exercise Terms
"By definition this means any body movement during the day. This includes grocery shopping, cleaning, dancing, swimming, yoga and..."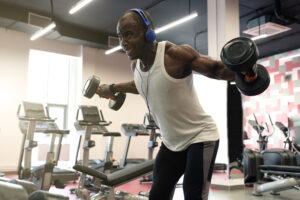 "Exercise and nutrition are essential parts of a healthy lifestyle throughout one's life, and as we age, our requirements are ever changing. A growing body..."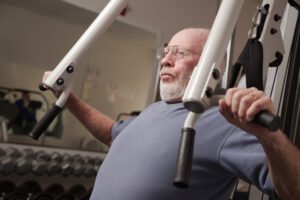 How much physical activity do adults need?
"Physical activity is anything that gets your body moving. Each week adults need 150 minutes of moderate-intensity physical activity..."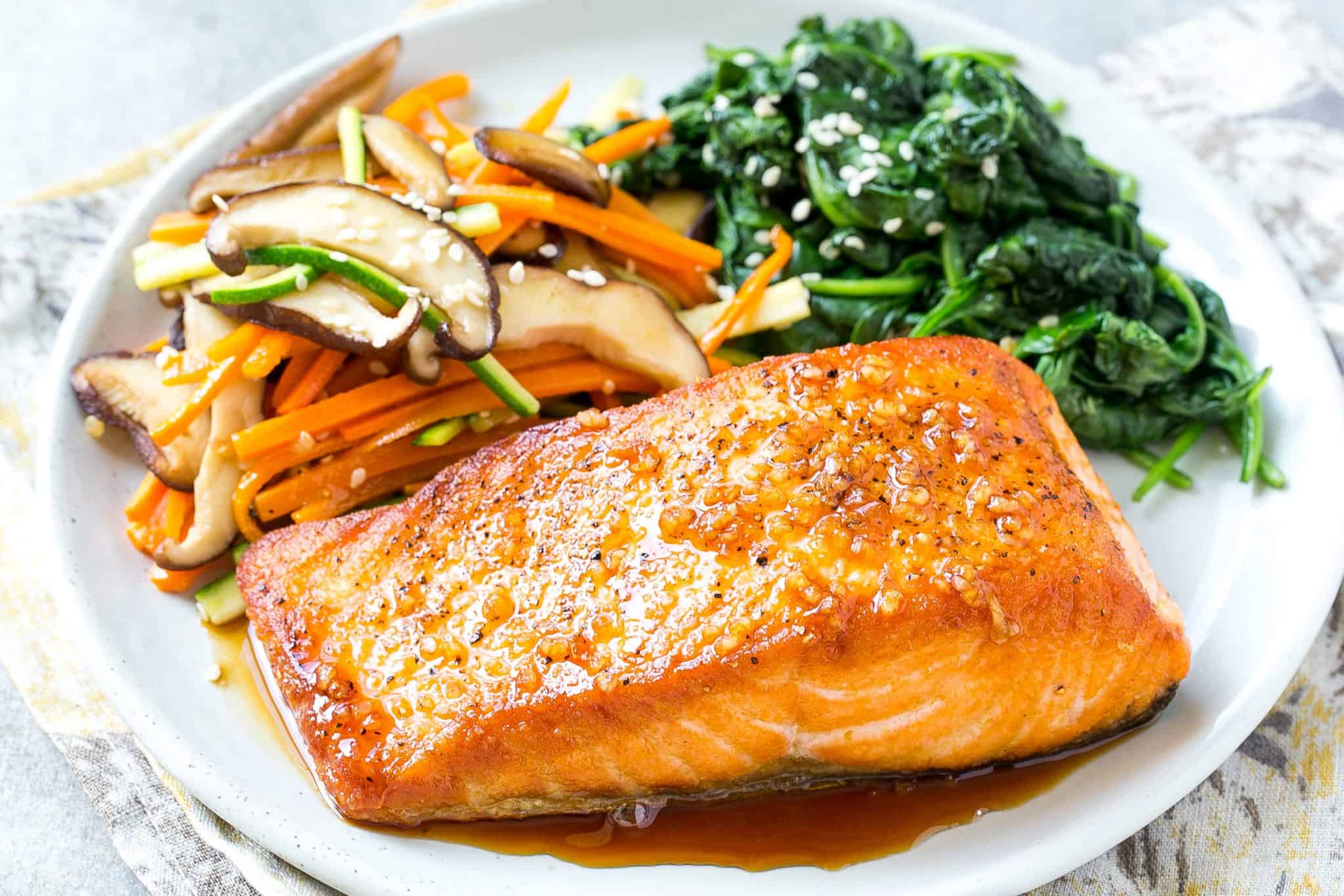 Healthy Eating Plan
"A healthy eating plan gives your body the nutrients it needs every day while staying within your daily calorie goal for weight loss. A healthy eating plan also will lower your risk for heart disease..."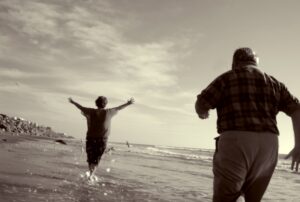 Physical Activity FAQs
"How much cardiovascular exercise should I do each week? Experts recommend between three and six days per week. Those with less training under their belt should begin..."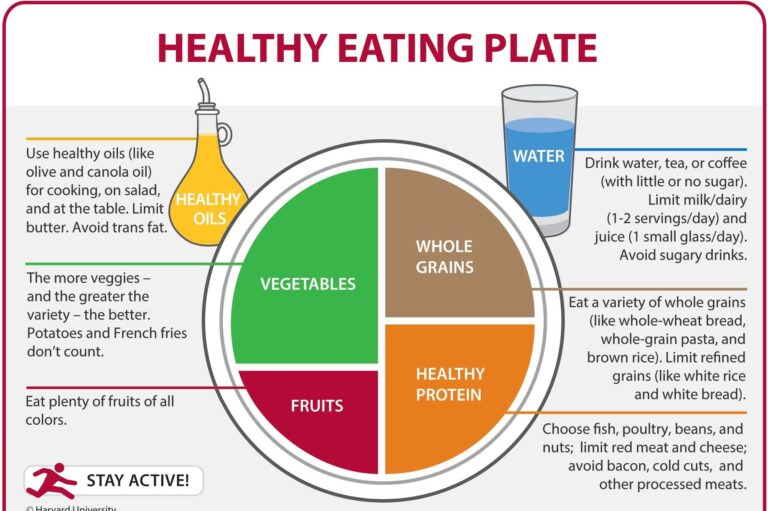 Healthy Eating Plate
"Make most of your meal vegetables and fruits – ½ of your plate. Aim for color and variety, and remember that potatoes don't count as vegetables on the blood sugar..."