Emotional Well-being Resources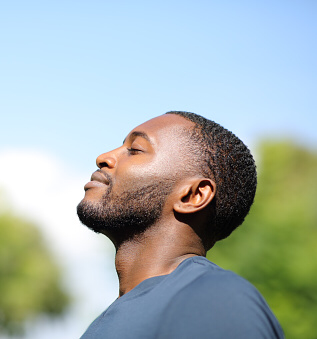 Emotional well-being includes the ability to manage your feelings and behaviors including critical life changes. It is the link between what a person thinks, attitudes, and their overall physical health. 
Learn more about how to manage your emotional and social well-being with resources from COGBF Benefit Services.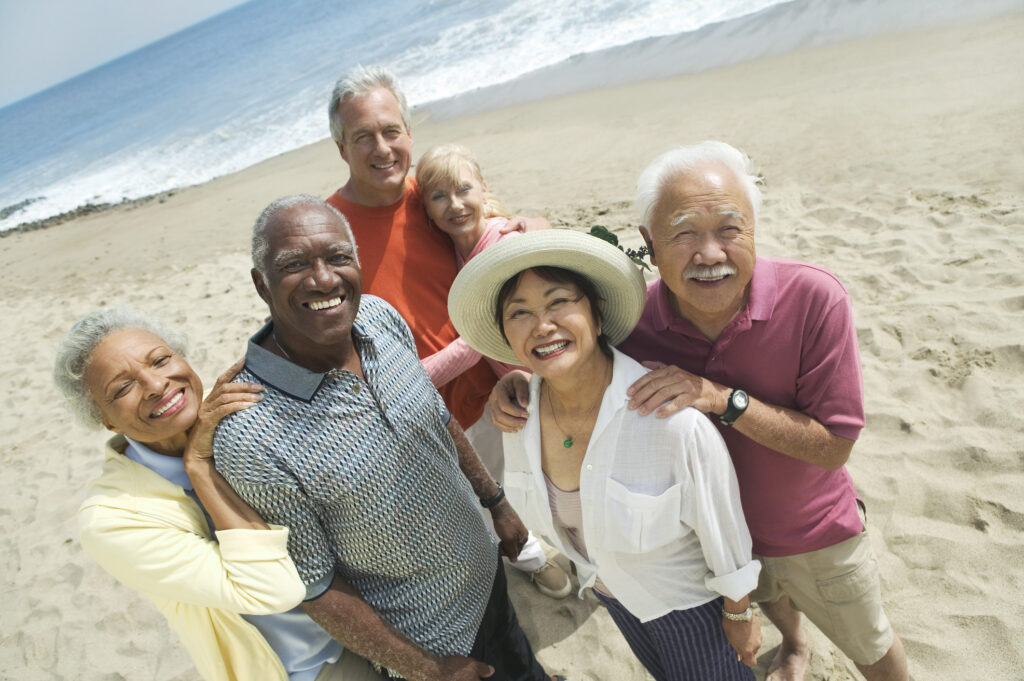 If you're feeling anxious, stressed, or depressed, it's OK to talk about it. Asking for support is the first step to feeling better:
Reach out to someone you trust to talk about your issues.
Consider sharing with a family member, trusted friend, or leader in the church leader.
Consider reaching out to a mental health counselor.
Consider speaking with your doctor about your issues and being open and honest about your feelings.
If you or someone you know is experiencing a mental health crisis, dial 911 or this

NUMBER.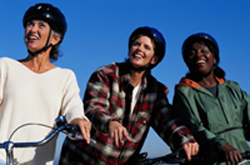 Guidelines for Keeping Your Friendships Strong
"Like yourself. If you don't like yourself, don't feel that you have any value, or don't think others will like you, you will have a hard time reaching..."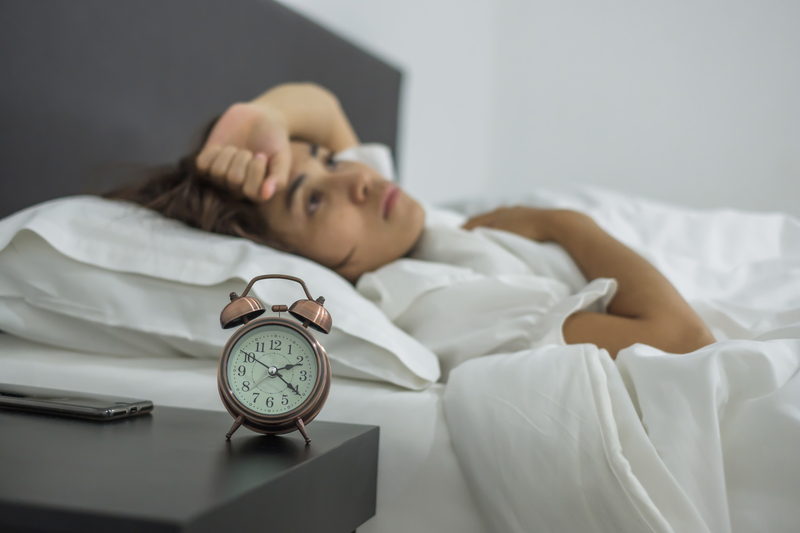 Your Guide to Healthy Sleep
"When you're in a rush to meet work, school, family, or household responsibilities, do you cut back on your sleep? Like many people, you might think that sleep..."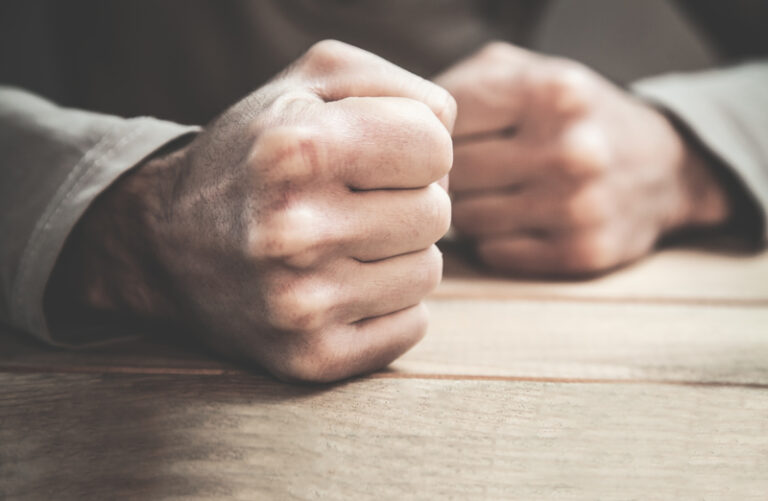 Making Peace: Tips On Managing Conflict
"Irritated? Frustrated? Angry? Ready to explode? You're not alone. Whether it's an argument with a friend, aggravation because..."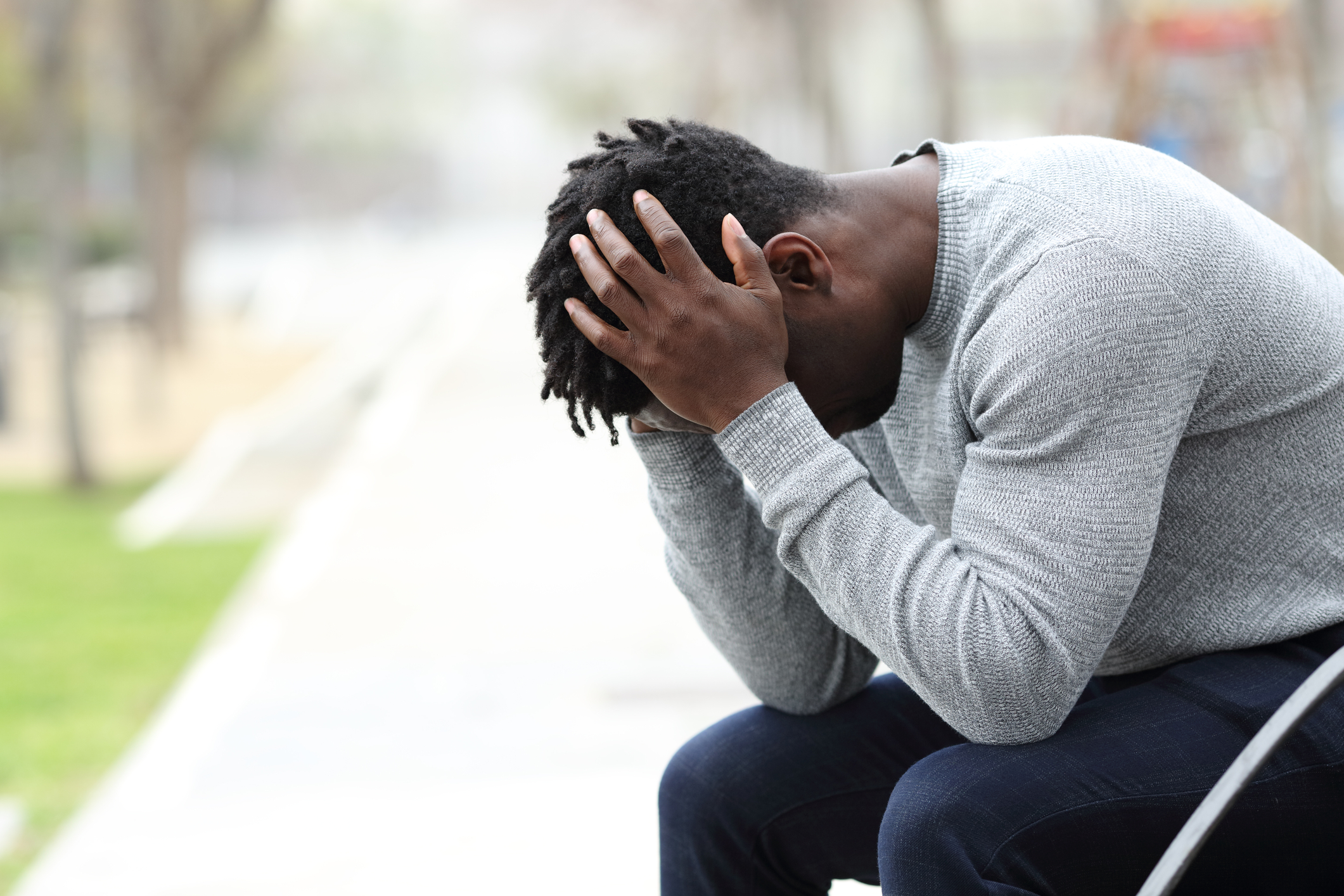 Mental Health Resource List
"When suffering from a mental illness, it's easy to feel hopeless. You may feel alone, like you have nowhere or nobody to turn to. However, this is absolutely not..."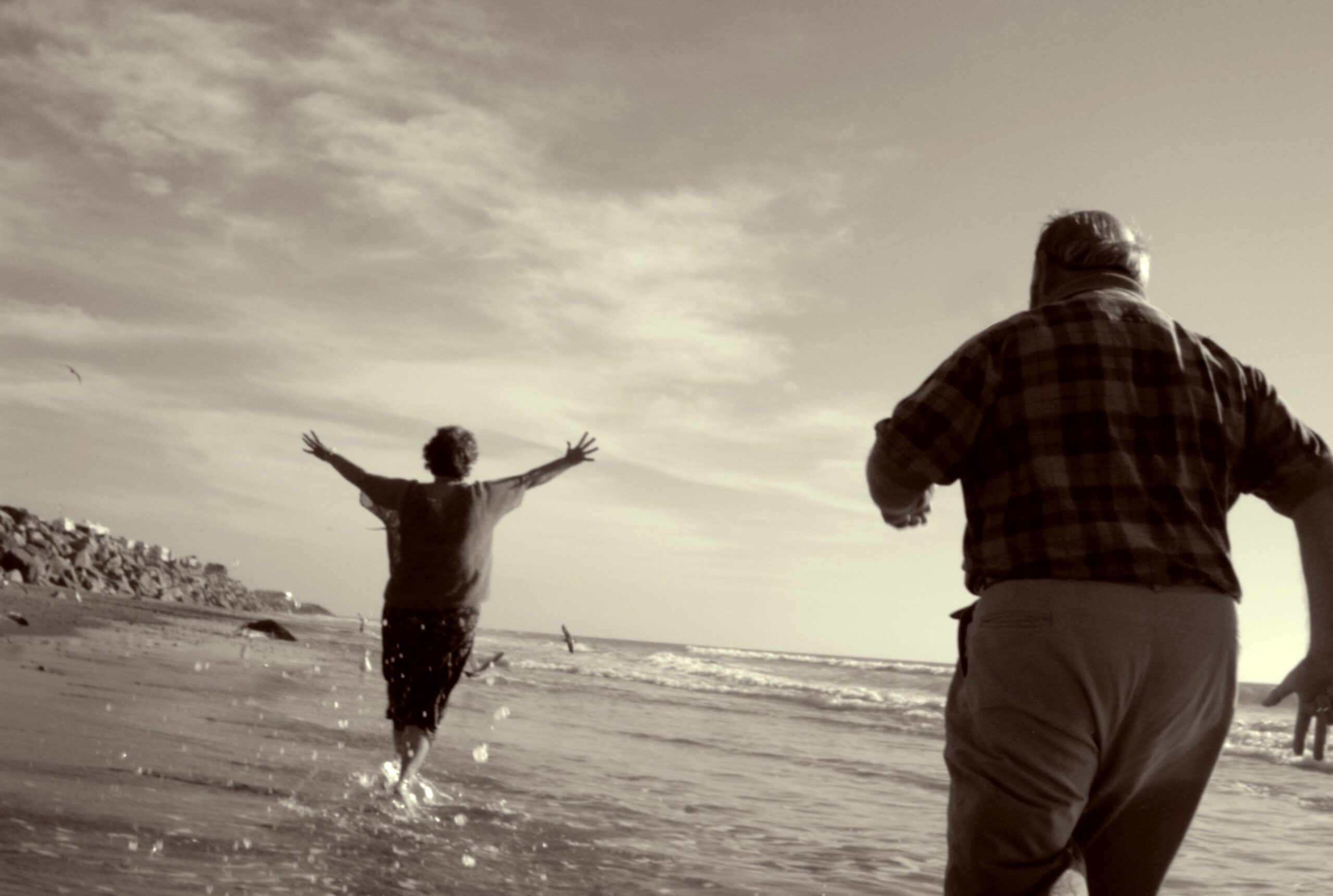 Stages of Change
"Changing a behavior is difficult—just ask anyone who has ever made and then broken a New Year's resolution. Lasting behavior change involves a..."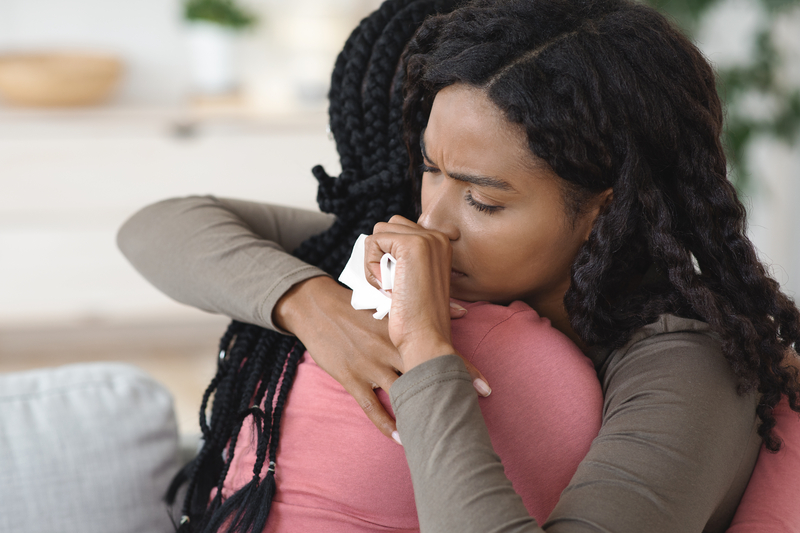 Mental Health Myths and Facts
"Suicide is a leading cause of death in the United States. In fact, it was the 2nd leading cause of death for people ages 10-24. It accounted for the loss of more than 45,979..."